Professional Copywriting for Websites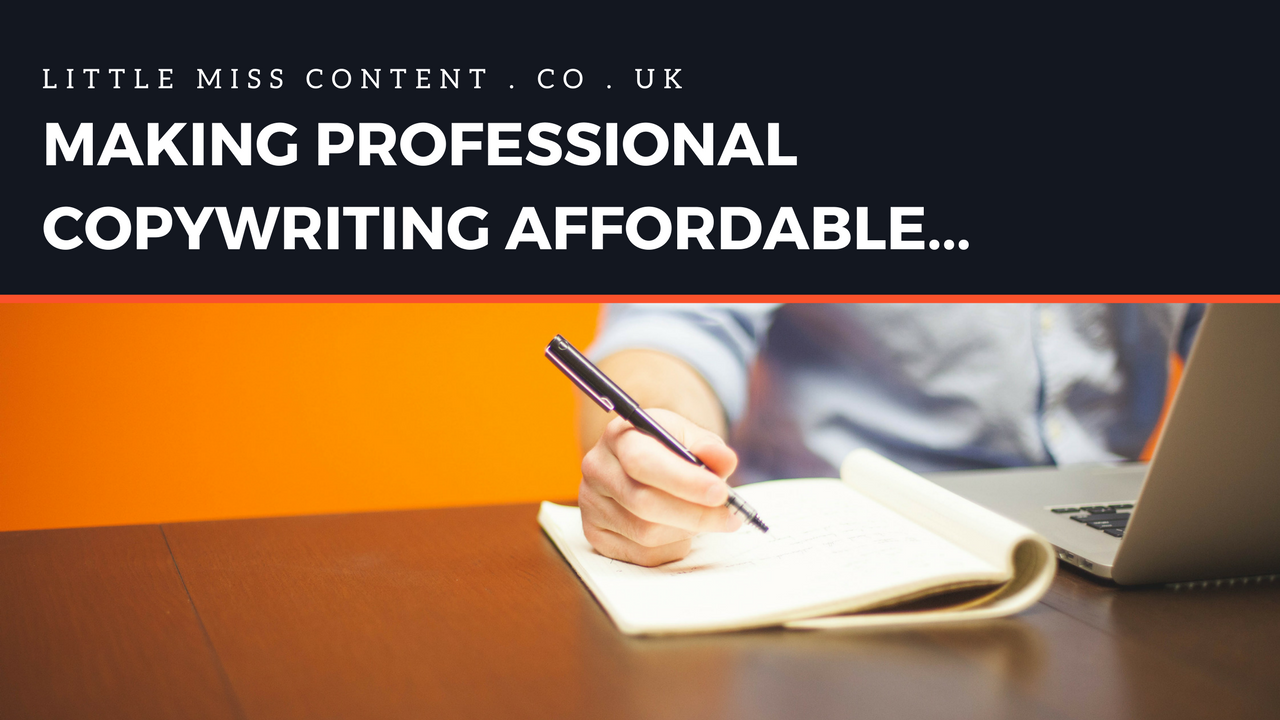 Do you own a website, run a blog or have a client with content creation requirements? If the answer is yes, then you'll glad to learn that you're in perfect place!
At Little Miss Content, we write high quality content that both consumers and search engines love. With an excellent understanding of SEO, unmatched dedication and the ability to work to your exact brief, our copywriting services ensure your website accurately represents your business by translating your message in a way that appeals to the right audience.
Well-written, targeted content is a crucial component when it comes to the production and success of any website, landing page or blog, and this even extends to direct mail, press releases and all other types of online marketing materials. Hiring a conversion copywriter is small investment to make with a lot of benefits to gain.
See it in a snippet:
Our professional copywriting services include but are most certainly not limited to…
Ghost writing & guest blogging

Product & category descriptions

Website & article rewrites

Direct mail & email auto responders

News features & blog ideas

Proofreading & copy-editing

Press release production & distribution.
And when you hire us, you'll benefit from…
Dedicated account managers

Seamless communication

Budget-friendly solutions

Expert industry insights

Extensive competitor research

Heightened on-site customer engagement

100% unique, custom content that coverts!
Email us today for more information on how we can work together to better your business or blog.